Become a Partner
Why Partner with Coming of Age?
Coming of Age is a collaboration of organizations across the country dedicated to building a community of adults age 50+ who live with passion and purpose. It originated at Temple University in 2002 and is now headquartered in New York City. Together, we work diligently to advance the positive aging movement and fight ageism's impact on everyone.
"The afternoon knows what the morning never suspected."
Robert Frost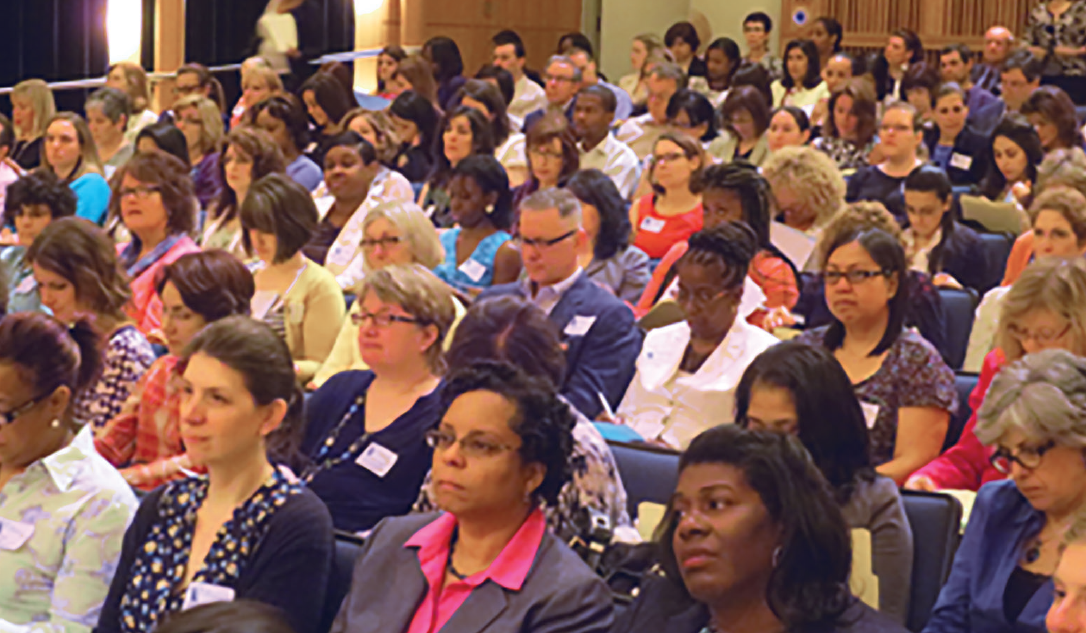 What are the Benefits of Partnering with Coming of Age?
Representatives from your organization are trained to facilitate the Explore Your Future workshop series, a goal-setting training for individuals who want to discover a fulfilling path forward and create an action plan to achieve it. Also, your staff can be trained in the

Capturing the Energy

program, a training designed to generate and engage baby boomer volunteers.
Once trained, your staff and/or volunteers can facilitate Explore Your Future and/or Capturing the Energy for your own constituents.

Build your community through educational and networking events, featuring guest speakers on trending topics.

Enjoy promotion and marketing of your organization's events, volunteer opportunities, stories, and job postings on our website and through our e-newsletter.

Gain Visibility for your organization as a leader in the positive aging movement.
"As you get older, the questions come down to about two or three. How long?
And what do I do with the time I've got left?"
David Bowie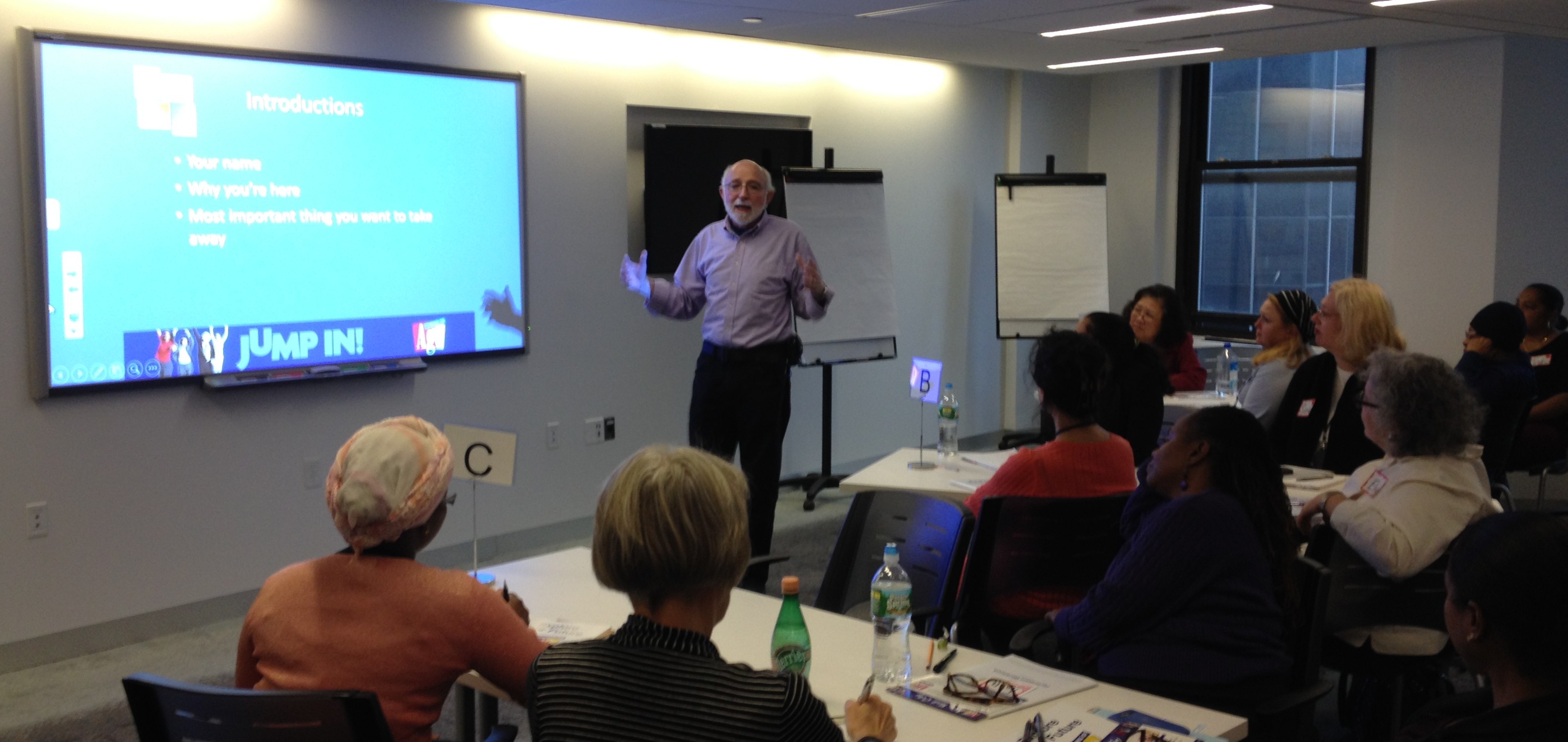 What are Partner Responsibilities?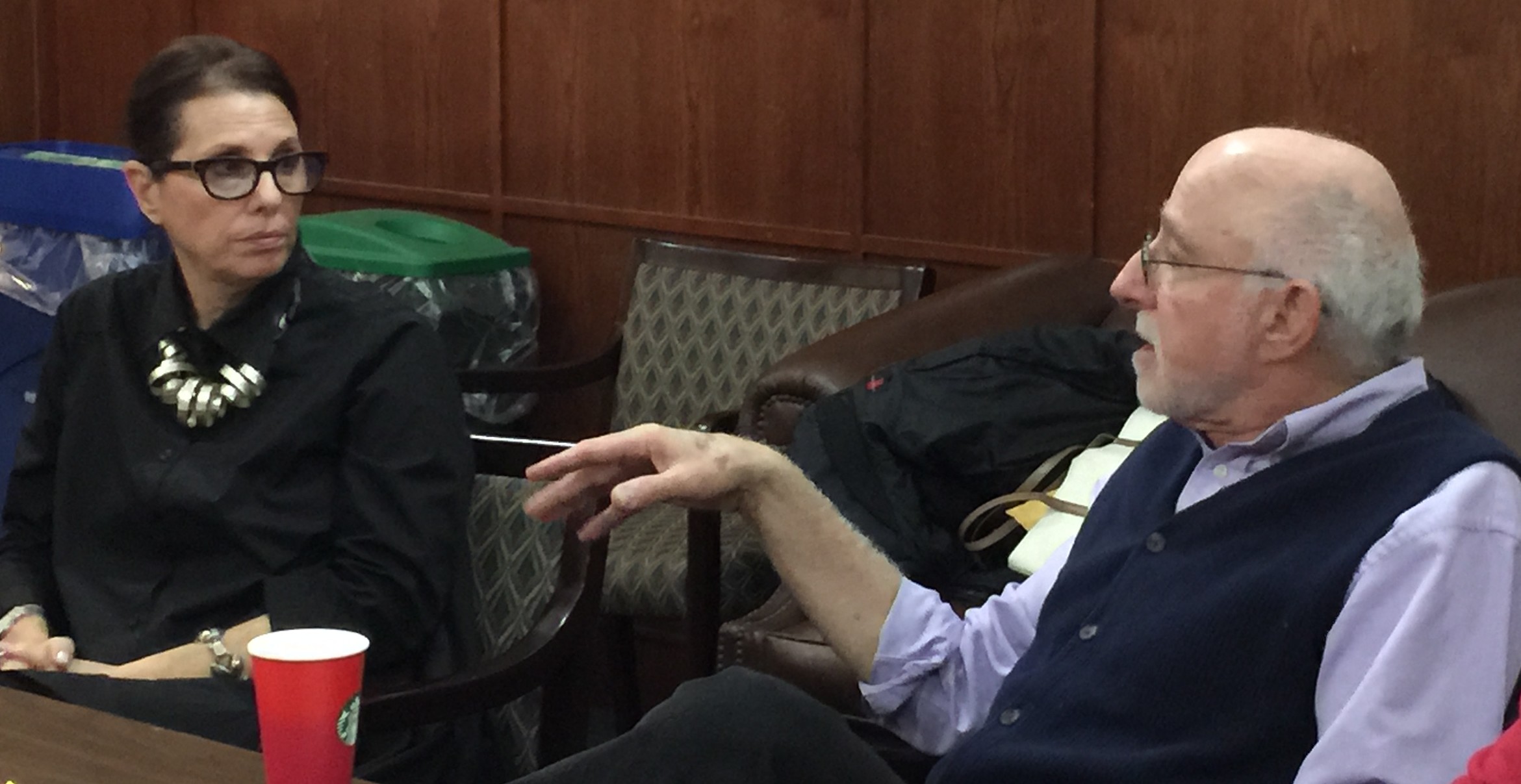 To become a partner with Coming of Age, please contact Pam Ramsden at (646) 918-6123 at extension 22 or e-mail us at info@comingofage.org.