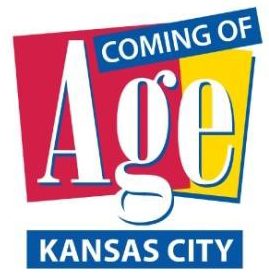 Posted on October 13, 2016 by Kevin Boyette in Coming of Age Kansas City, What's New.

"Capturing the Energy" (and Expertise of People Age 50+) A WORKSHOP FOR NONPROFIT LEADERS Sponsored by Coming of Age Kansas City and MARC's Community for All Ages Initiative This dynamic workshop can empower an organization's leaders to do more by tapping into a valuable, underused, and growing resource – the passions, talents, and skills of people age […]

No Comments. Continue Reading...