Coming of Age Tagline Contest: Chance to win an iPad
Posted on January 13, 2017 by Kevin Boyette in What's New.

Coming of Age Tagline Contest
Seven words or less can win you an iPad!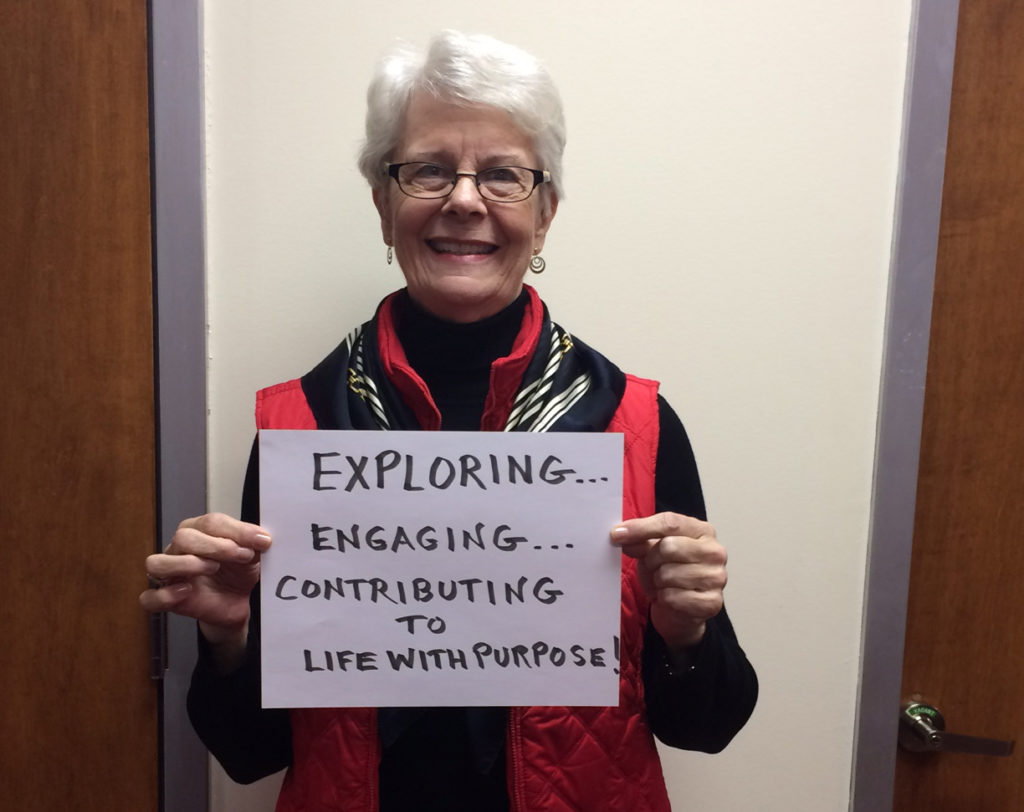 We all recognize these unique and evocative taglines:
Nike – Just Do It!

The Police – Protect and Serve!

L'Oréal – Because You're Worth It!
What would your personal tagline be? Coming of Age invites you to come up with a personal tagline for your own life – one that shows just how special you are and that succinctly defines your philosophy about life, growing older, living with passion and purpose….. all in seven words or less.
How to Enter: Think of your own personal tagline (maximum of seven words). Send an email to Pam Ramsden, pramsden@pssusa.org, with your name, tagline (in seven words or less), contact information and a brief statement about how you came up with your tagline by February 1st. Entries sent with a photo are especially encouraged. For example, you can write down your tagline in magic marker on a poster, on your wall, or on a piece of paper, hold it in front of you or stand beside it, have a friend take a photo and attach your photo to your email. (See the photo of Pam below.). One entry will be selected as the grand prize winner and will receive an iPad. Who knows – maybe your tagline will be used by Coming of Age in its own communications and promotions. Your submission confirms that you agree that we can share your submissions, photos, and stories in future E-newsletters and other media on/or offline.
We're looking forward to showcasing the most inspiring, compelling, and fun taglines on our social media and future editions of this E-Newsletter. So send in your entry today!