Kansas City
Coming of Age Kansas City empowers the ever-growing number of people age 50+ to live with passion and purpose.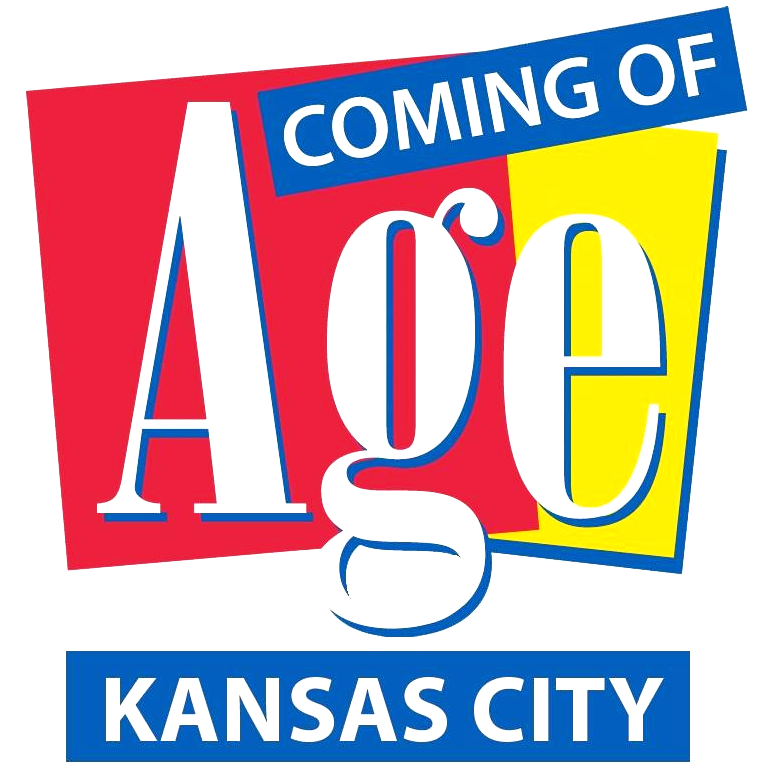 As a leader in the positive aging movement, Coming of Age is a national organization that works through affiliates like Coming of Age Kansas City to offer a pathway to live bolder, wiser, and with more resilience in this stage of life by:
Partnering with organizations to strengthen our collective voice, share best practices, advance the positive aging movement, and combat ageism.

Facilitating our signature workshop Explore Your Future, a four-module series that guides individuals to envision their next phase of life including community engagement, lifelong learning, and encore careers.
Offering a comprehensive workshop entitled Capturing the Energy for nonprofits, organizations and businesses seeking innovative strategies, ideas, and insights to better engage volunteers age 50+, to attract and retain a strong client base of midlife and older adults and to increase organizational capacity.

Supporting and promoting other local programs and services for midlife and older adults. 

Promoting social opportunities for meeting new people and making new friends.
For more information contact Sandra Mellinger at comingofagekc@gmail.com or (816) 694-3328.
Social Media: Don't forget to Like us on Facebook.
Upcoming Events: Click here to see what events are coming to Kansas City.